Tracy Yap

Very fresh and quality seafood! I ordered their sashimi grade salmon, smoked salmon & Pacific cod fillets. All were super tasty and fresh - especially the cod ! Omgosh the meat melts in your mouth. Amazing sweet taste too! I also love that these seafood are from sustainable sources or wild caught - which is hard to find in KL for these prices. Highly recommend! They're so helpful & friendly as well!

Nor Muslimah Simon

Received our 4-5kg Fresh Sashimi Norwegian Salmon Trout Fillet, Norwegian Smoked Salmon, Marinated Japanese Unagi and Marinated Norwegian Saba Mackerel Fillet on time (this is our 3rd time orderings in 3 weeks period!) but replied rather late cos busy cooking "Pindang Serani" using head bones etc" (and the taste with salmon is out of this world!), Grilled/Pan seared Salmon Fillet and Unagi/Saba, Smoked Salmon with Ritz Crackers and/or Garlic & Herbs Savoury Crackers top with our homemade Guacamole and Black Russian Caviar (we bought separately from other outlet) and ate our Freshest and Salivering Shashimi. We tremendously enjoyed our Fish lunch...so yummy and delicious..no rice at all😋😍 The Couple of days ago, we cooked Salmon Pais (with Chilli and Asam Paste) and again, so lovely and yummy. TO SUM UP.....WE ARE HOOKD WITH TOO YUMM FRESH SEAFOOD PRODUCTS ESPECIALLY NORWEGIAN SALMON😍😊

Eranthe Choo

The salmon sashimi is thick cut, unlike the ones on the market, well worth it and the fish is fresh and juicy and delicious! The packaging also deserves praise for its clean and discreet packaging.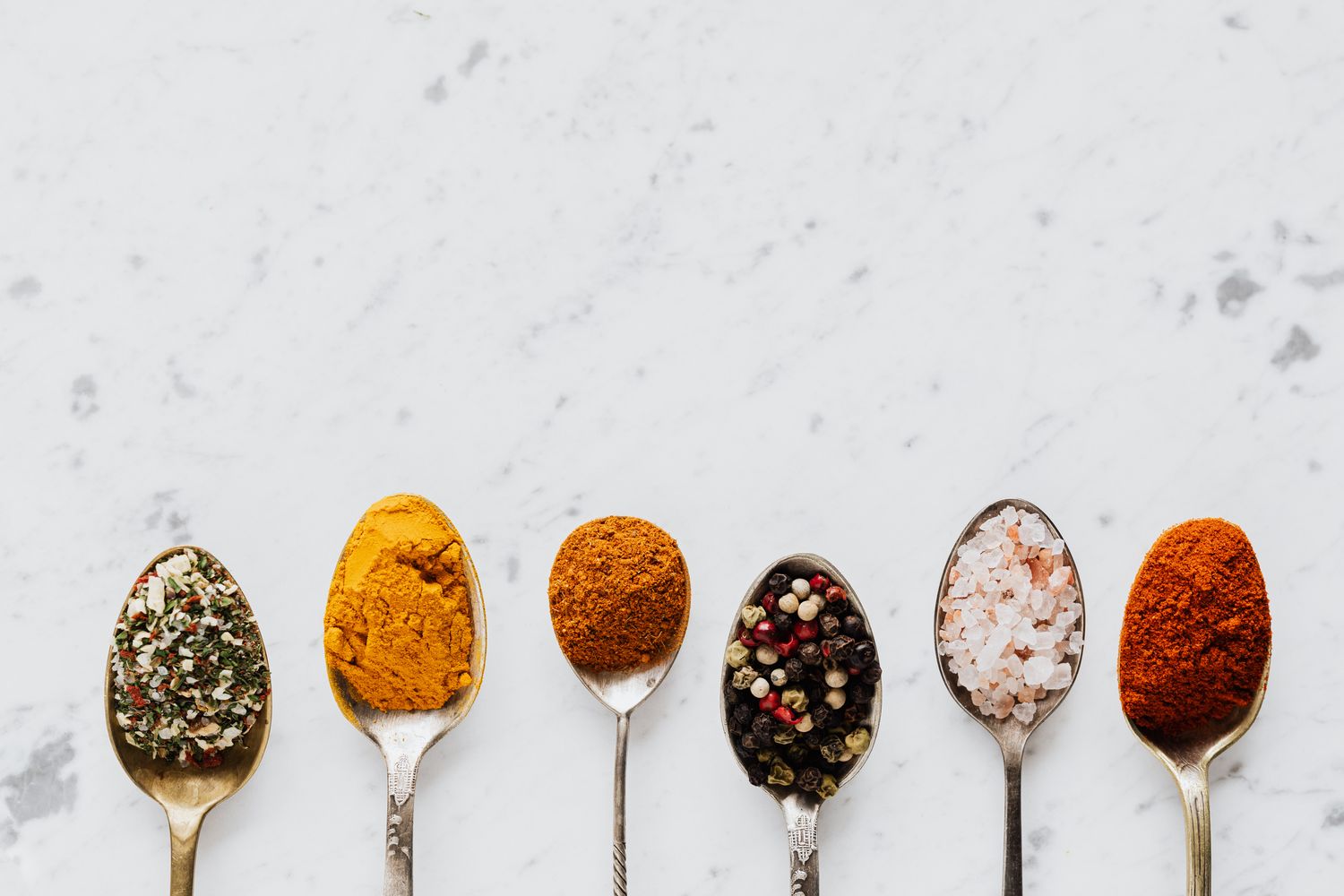 Too Yumm is more than a brand name, it embodied philosophy in our organisation - A "Yumm in your Tumm" experience. We implement tight quality control to ensure our customers enjoy affordable fine-dining grade imported seafoods to their doorstep within our covered area.
SHOP NOW